IT Asset Disposition
---
Reuse/Resale
Strong commitment to maximize proportion of hardware reused / resold vs. responsibly recycled.
— Over 500,000 units resold since 2018
Responsible Recycling
Full downstream visibility and traceability by serial number.
— Over 200,000 Units Responsibly Recycled Since 2018
Upcycling
No value in the secondary market? We upcycle!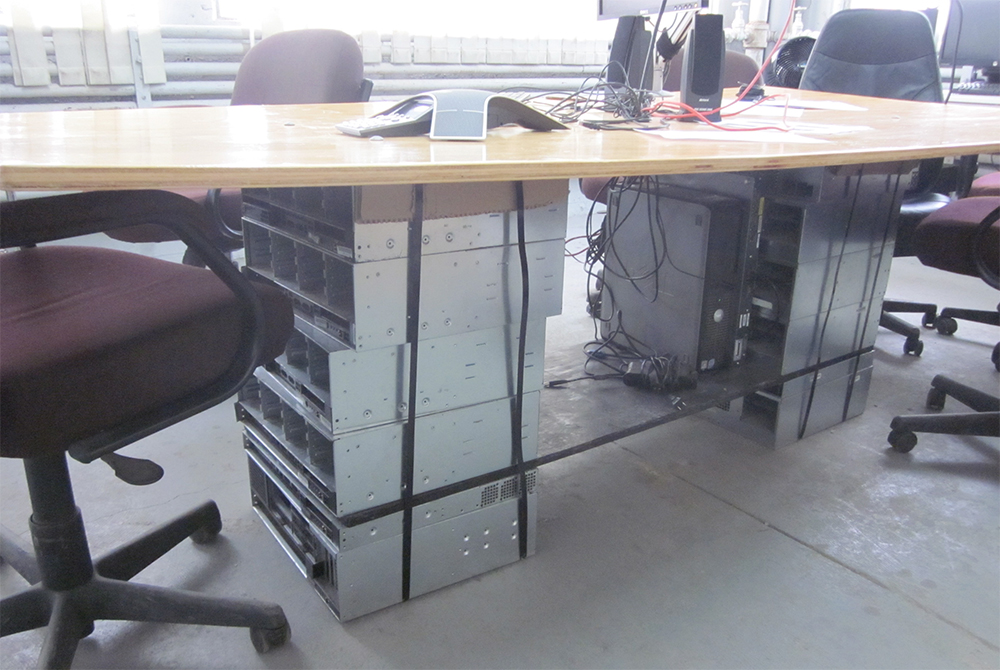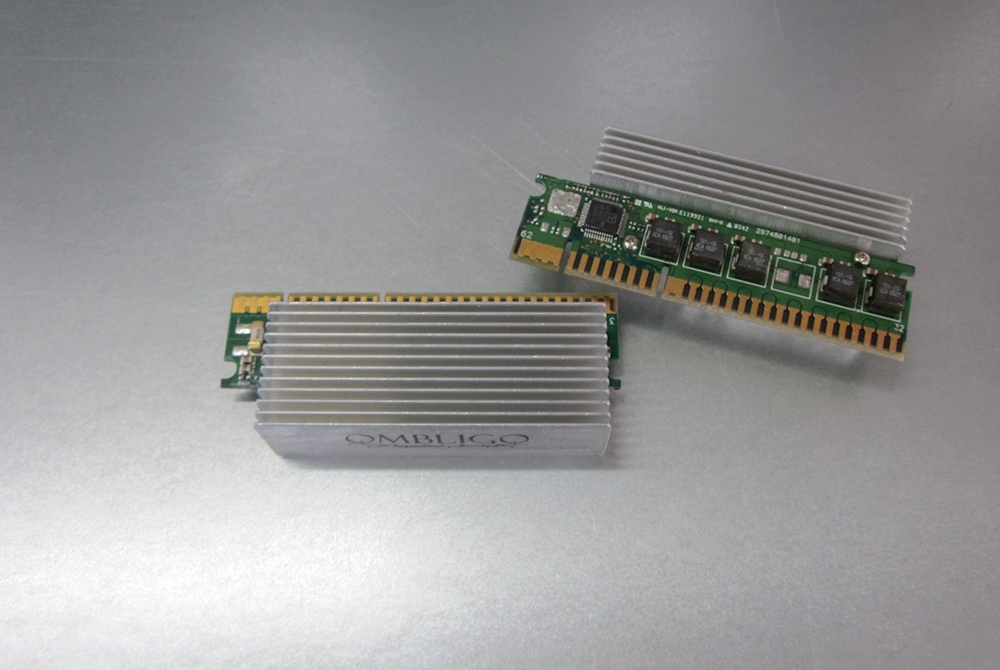 Sustainability
---
Maximize Reuse
We look beyond whole units and analyze individual parts. Even for units of no resale value, we are still able to harvest and resell parts of value thereby keeping the parts responsibly recycled to a strict minimum.
Responsible Recycling
Yearly audits to ensure we comply with all our certification requirements.
Robust Reporting
Periodic reports detailing serial numbers processed, as well as equipment sanitized, resold and responsibly recycled. Further details on types of materials recycled for all hardware recycled for the period.
Data Security
---
NIST-Compliant Process
We use the latest NIST guidelines for data sanitization.
On-site Data Sanitization
Sanitization and/or shredding activities available onsite.
— Over 80,000 HDDs sanitized since 2008.
Letter of Indemnification and Reporting
A letter of indemnification details all serial numbers processed, sanitized, and/or responsibly recycled.
Reverse Logistics
---
De-Installations
Have new gear coming in? Our team can help seamlessly get your old gear out of the way.
Re-Installations
Need to plug in new hardware or moving offices? Our team can replicate existing setups and configurations easily.
Pickups & Deliveries
Nationwide and internationally. We handle everything, from unplugging equipment from your network to safely getting the hardware to our facility.
Depot Services
---
Break/Fix
We inventory and store replacement hardware for various clients. We process various ticket requests to then replace, repair and/or take out existing equipment helping our clients significantly save on internal IT resources.
Smarthousing
Need to store replacement equipment or stage a relocation or new setup? We're here to help; and as New Yorkers we understand the value of space.